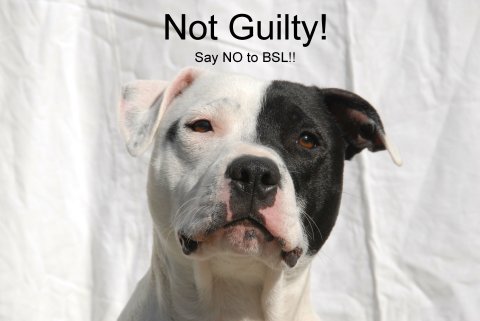 Find us on Facebook
DDA Watch Ltd is a not-for-profit company, registered in England & Wales, registration number 7393352.
Care has been taken to ensure that our information is correct. The information and advice given by DDA Watch is for general purposes and is intended for guidance only, it is not legal advice. The information and opinions expressed should not be relied on or used as a substitute for legal advice, if you require details concerning your rights, legal advice or find yourself affected by legislation it is recommended that you seek professional legal advice. 
Information given is for England and Wales only. Legislation in Scotland and N.Ireland may differ.